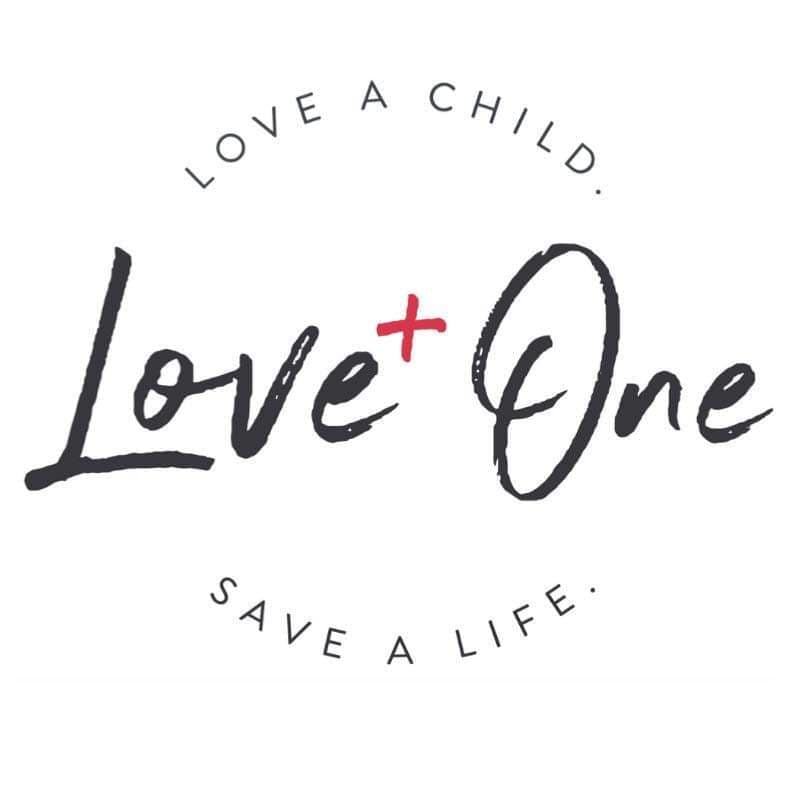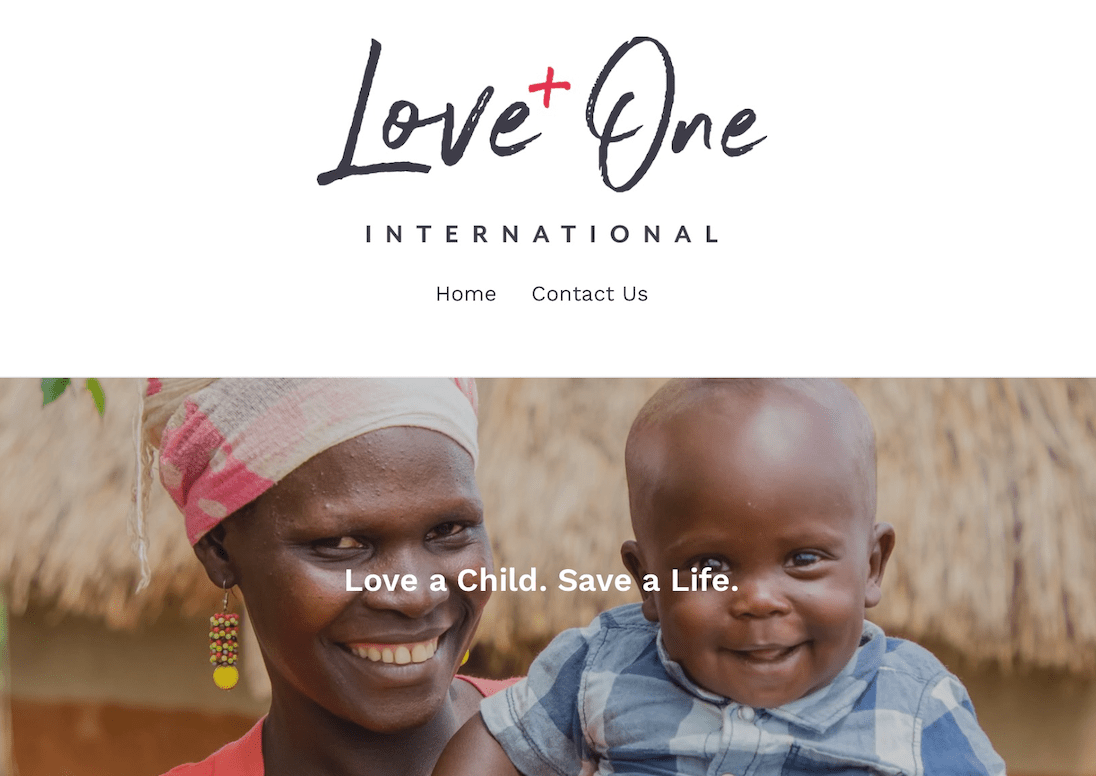 Love One International
Women's: Typically run 1/2 size small.  Recommend ordering 1/2 size larger.
Men's: Typically run 1/2 size large.  Recommend ordering 1/2 size smaller.
LOVE A CHILD. SAVE A LIFE.
PROVIDING ACCESS TO LIFE-SAVING MEDICAL CARE FOR CHILDREN IN UGANDA
In remote Uganda,
911 doesn't exist.
When someone needs emergency medical attention in the U.S., help is just a phone call away. But in remote regions in Uganda, there's no such thing as 911. When children in these villages become critically ill because of malnourishment or infections like malaria, HIV, and tuberculosis, their parents feel desperate. Paralyzed by their lack of medical resources, this is where Love One steps in to help.
At Love One, we want parents to know that treatment is available—no matter how sick their child and how hopeless the situation may seem.
Thank you for partnering financially with Love One International.  Your gift allows us to transform the lives of children and families in Uganda through life-saving medical care, family preservation, and sharing the love of Jesus. 
BETTER THAN "STABLE."
Emergency medical treatment is only the first step. Without ongoing care, children who are returned to their communities often become sick again. To put them on a path to complete healing, we bring them to the Love One Center, where they receive rehabilitative services and their parents learn how to keep them healthy. They return home fully healed—a miraculous recovery that restores hope in their community.
Together, we can transform entire communities—one child at a time.

Donate Directly Here:
https://give.loveoneint.org/give/402652/#!/donation/checkout