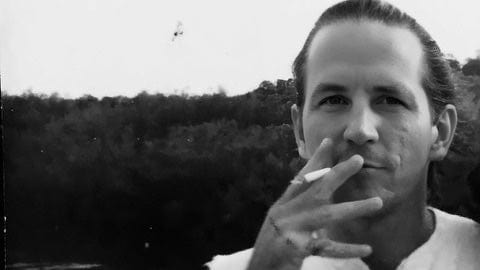 Proceeds of this collection go to The Lung Cancer Research Foundation
O.G. Riddick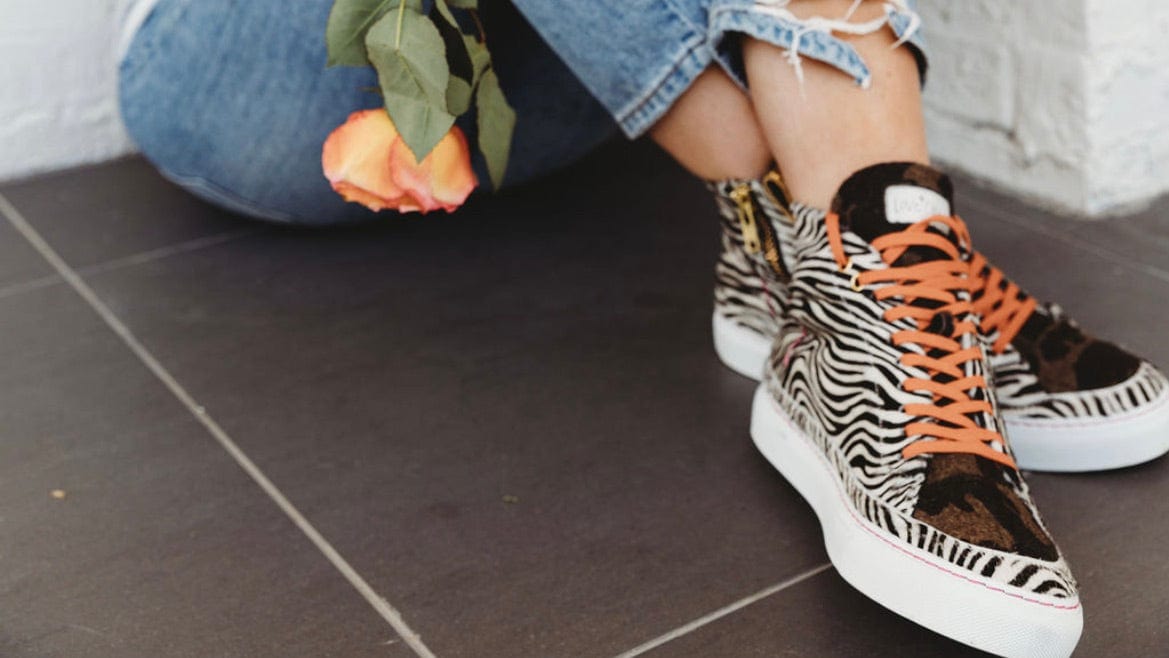 Proceeds Of This Collection Go To
Love One
Stand out in a crowd
Live Out Loud
testimonials from our
Customers
"EVEN MORE BADASS IN PERSON! SERIOUSLY, I ABSOLUTELY LOVE THEM!"
"Love 'em! Crazy comfortable! John Wick approved."
THIRD PAIR OF RIDDICK'S I HAVE. CAN'T GET ENOUGH!
"Coolest & Greatest Shoe Company! Fantastic product which is what attracted me to this company, but the customer service and personal touch of this team will keep me coming back. Too bad other companies don't operate like Riddick. Fine product too."
"THESE ARE SUPER GOOD LOOKING... BEAUTIFUL!"
"The BOARDROOM shoes by RIDDICK are sleek, well crafted and their service is best-in-class. Could not be more pleased with these statement shoes."
"These are the best Italian shoes! Definitely buying a few more pairs!"
"THEY'RE SO BADASS!! I WEAR THEM EVERYWHERE!"
"Love the shoes and more importantly the cause!"
"Absolute Fire!! I could not be more happy with my INFORMALI wedges by RIDDICK Shoes. The craftsmanship, the style, the five star service…. ALL exceeded expectations."
"Amazing. I'm in love with my new shoes!!❤️❤️ They are wonderful quality and such a cute design! I can't wait to wear these everywhere."
Best Shoes Ever!! Every time I wear them I get at least 3 compliments. Comfy and go with anything.
Absolutely love them!!
I absolutely LOVE these shoes. Knowing that my purchase gives back to help vulnerable children makes me love them even more!
You've got to try these sneakers. Super high quality, and eye catching. They make a statement without you having to say a word. I have two pair already and will assure you there are others I will be ordering soon. My daughter has a pair and her sisters are waiting for theirs.
We bought Riddick shoes for two reasons. First, because of their mission and what they stand for and the multiple causes they support. Second, the shoes are pure FIRE! After receiving my first pair, it was obvious the quality was exactly what you would expect from an Italian made shoe. The last thing I can say is they are extremely comfortable. I never take them off!
Riddick Shoes are incredible!! Cool, comfortable, and custom. The three Cs you want in modern footwear. Do yourself a favor and get a pair. Plus, Riddick Shoes donates back to charity with each purchase. Great shoes from a great company. I love my Water19s and Podiums!
These are awesome shoes! The craftsmanship and attention to detail are what I expect when I purchase shoes of this caliber. I actually like them better than my Golden Goose shoes and these are more affordable. You can tell when great looking shoes are made in Italy and will certainly be ordering again.
I purchased the Riddick Black List because I really liked the way they looked. Not only do they look great but they are extremely comfortable. I highly recommend these shoes to anyone looking for a great look as well as a great feel!
I love these shoes! My RIDDICK shoes are actually so much more comfortable than my $700 Golden Goose shoes! I'm looking forward to getting my 3rd pair!